Buyers Looking To Apartments to Capitalise on Coastal Living
Australia's western gateway and the country's most remote capital, Perth is consistently ranked as one of the most livable cities in the world, best known for its sunny climate, sandy beach vistas and reputation as a resources powerhouse.

During the slow down of the local mining boom, WA property prices weakened, but recent market indicators now signal an upturn.

Speaking at a recent Mirvac investor seminar, REA Group Chief Economist Nerida Conisbee said the WA property market was in "recovery mode" and showing signs on long-term sustained growth.

"There's no doubt that the residential market here in WA has been very, very tough [but it] …is clearly in recovery mode and we are now starting to see pretty sustained increases in buyer demand from our audience," Ms Conisbee said.

"If you look at the Western Suburbs and along the coast nearby, prices have been rising for about 12 months. We're seeing increases in both buyer demand and renter demand – there are more people looking to buy and rent – and this means only good things for prices in the WA market."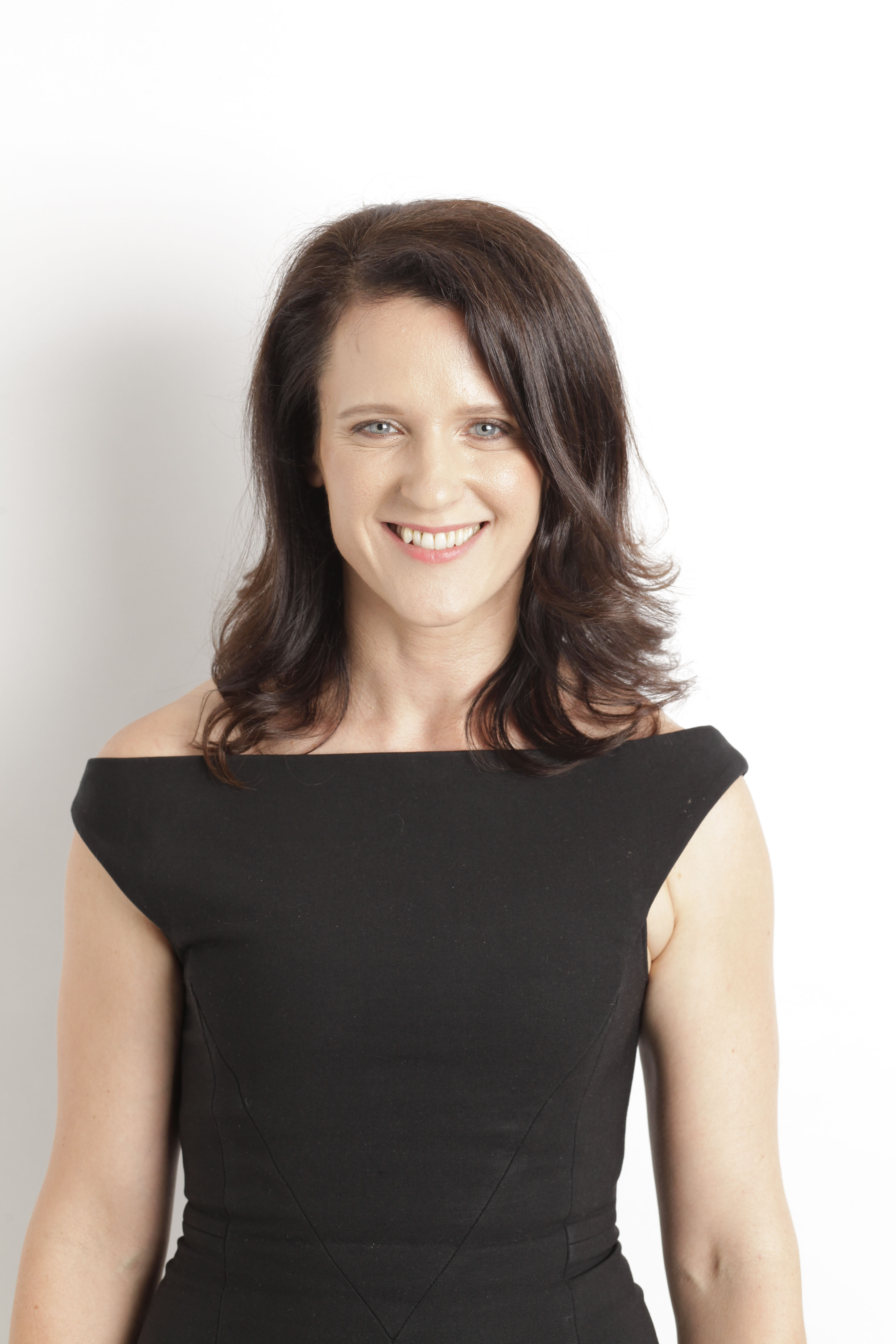 ---
Perth's Western Suburbs of Claremont, Cottesloe and North Fremantle incorporate some of WA's most valuable and sought-after riverfront and coastal real estate, and connected retail, entertainment and dining hubs. These areas offer buyers a premium lifestyle, plus excellent local schools and well connected major roads and public transport.

According to Ms Conisbee, buyers are increasingly looking beyond the traditional 'Aussie Dream' package of a large house on a large block of land, in favour of a reduced footprint, such as an apartment, paired with excellent lifestyle factors.

"What we can see is that while people want the big home and a great lifestyle to match, they don't want the big mortgage that goes with it," she said.

"People are looking at smaller living arrangements in areas that offer the great lifestyle elements they're looking for – apartments, for example, in coastal areas where the lifestyle offer is unbeatable."

According to the most recent Australian Government census data, the proportion of new apartment residents who own their property rather than renting has risen to 53 per cent – a significant increase on the previous average of 33 per cent. Interestingly, the data also found that families with children represented a high 22.3 per cent of apartment dwellers – up from an historic average of 12.4 per cent.
---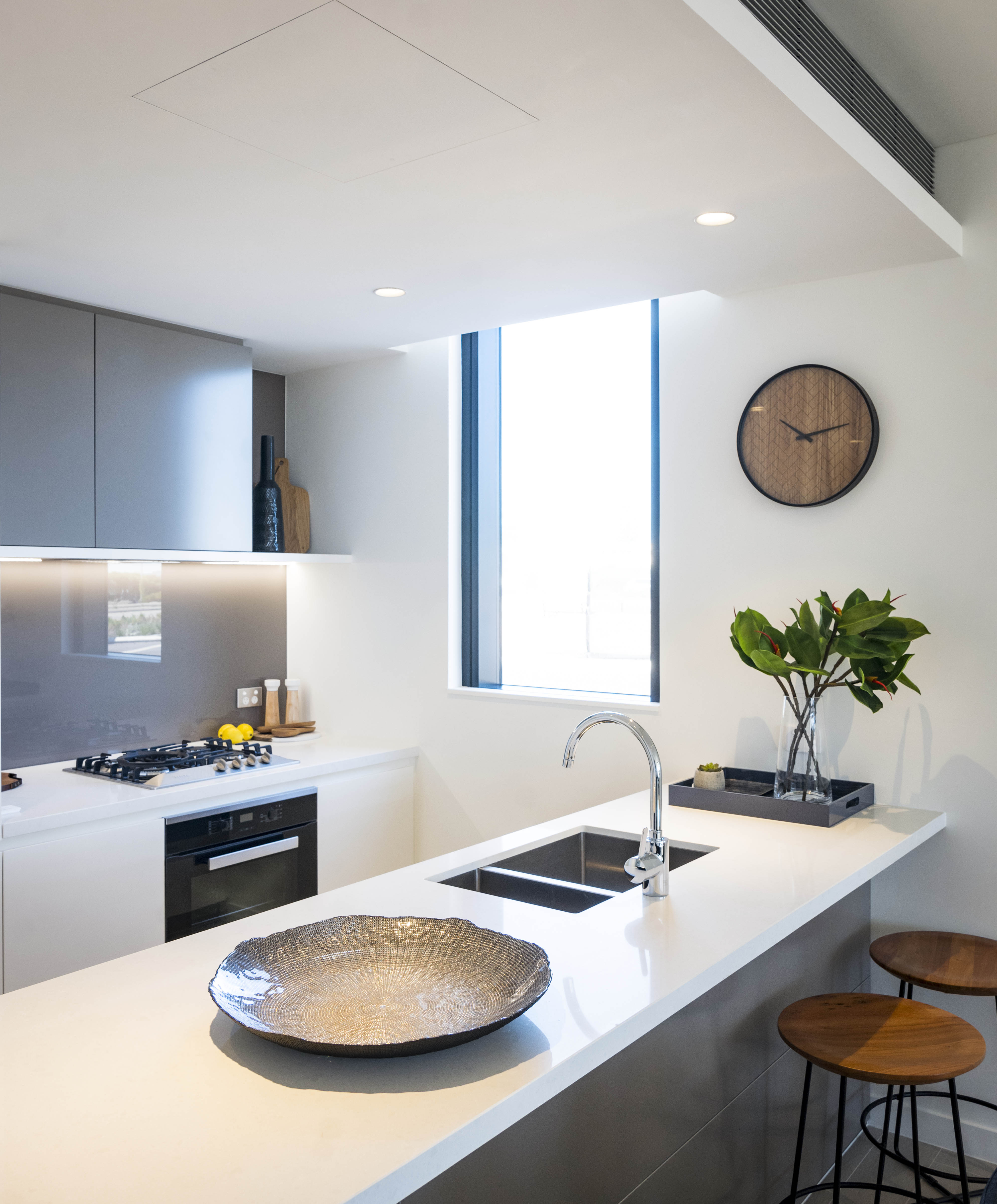 ---
While the Western Suburbs have traditionally been home to older, higher income professionals, the area is increasingly attracting a younger aspirational market comprised of professional singles and couples. Research by property consultancy Urbis found that this emerging demographic was likely to seek a broader range of lifestyle dwelling options, including the apartment lifestyle emerging in Perth's Western Suburbs – a sentiment echoed by Ms Conisbee.

"We are more likely to live in an apartment than we were even 5 years ago," Ms Conisbee said.

"The modern buyer is more focussed on lifestyle. It's the key reason why we see such consistent, overwhelming demand for areas such as Perth's Western Suburbs; demand that doesn't diminish over time and prices that remain consistently robust."

Mirvac's recently completed Leighton Beach development is perfectly positioned to capitalise on the beachside lifestyle of North Fremantle. Just a stone's throw from Cottesloe, and with just a small number of two-bedroom oceanfront apartments and only one luxurious three-bedroom apartment remaining, this ideally located oasis offers a desirable piece of the sought-after Western Suburbs lifestyle.