Fine Art at Latitude Leighton Beach
---
Art lovers were recently treated to the finest Fremantle has to offer, at a private viewing of internationally acclaimed local artist Jacinda Bayne's latest exhibition.
Luxury level 3 apartment Prima 308 was temporarily transformed into an art gallery with bright and vibrant pieces hung in every room, giving guests the opportunity to appreciate the art in an intimate environment.
In-the-know guests flocked to see Jacinda's latest works, which have recently returned from a showing in New York. Jacinda has called Perth home for the past 16 years, residing in Fremantle. Her works have been displayed internationally, including in China, Scotland and her native New Zealand.
---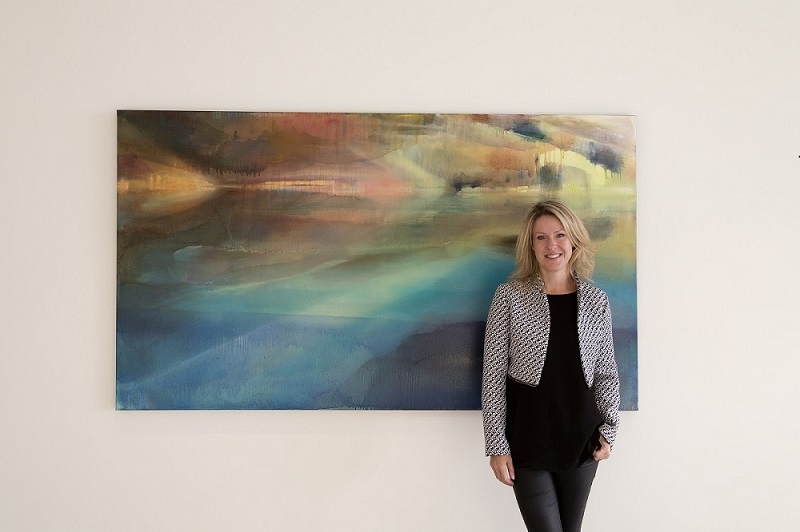 ---
Jacinda described how her art was an emotive reflection of the colour and landscapes around her, combined to evoke images of escapism and intrigue. Colour and landscapes were certainly the theme of the night, with guests wowed by a classic Leighton Beach sunset, flooding the apartment with soft evening light.
Mirvac's General Manager Paige Walker said "We're delighted to be able to continue showcasing a local artist like Jacinda. When we first commissioned Jacinda to create pieces marking the start of Mirvac's journey at Leighton Beach in 2008 we were blown away by her talent, and almost a decade later her pieces are still captivating. Latitude Leighton Beach is an ideal setting to display her beautiful art - the quality of the pieces only enhance the quality of the apartment."
---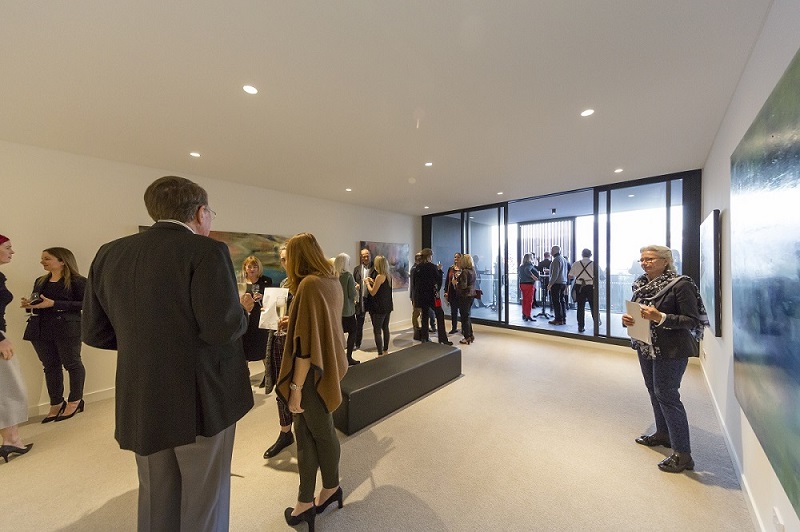 ---