The long stretches of white sand and glorious blue waters of Leighton Beach, North Fremantle were the perfect back drop for a very hot Saturday morning of wellness in February. Large crowds formed in the early hours to secure a shady spot for the early morning yoga, before a spot of breakky and a raw treat at The Orange Box.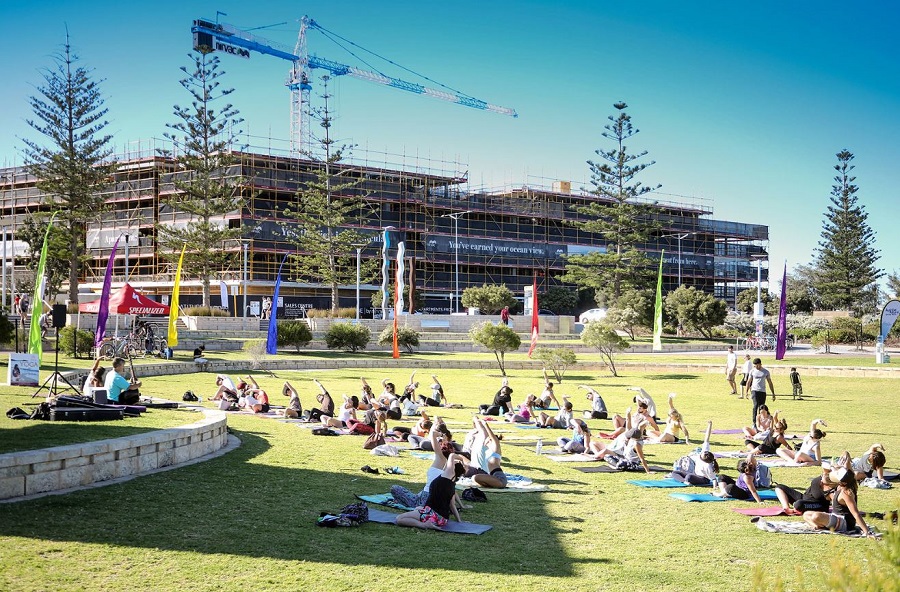 Whilst onlookers were memorised by the Taoist Tai Chi demonstrations, HBF were on hand to provide free health checks and massages to those returning from their morning dip. Discounted coffee at The Shipping Lane, and complimentary pressed green juices made sure everyone got their daily dose of goodness before a hit of adrenaline from the Core Fitness crew!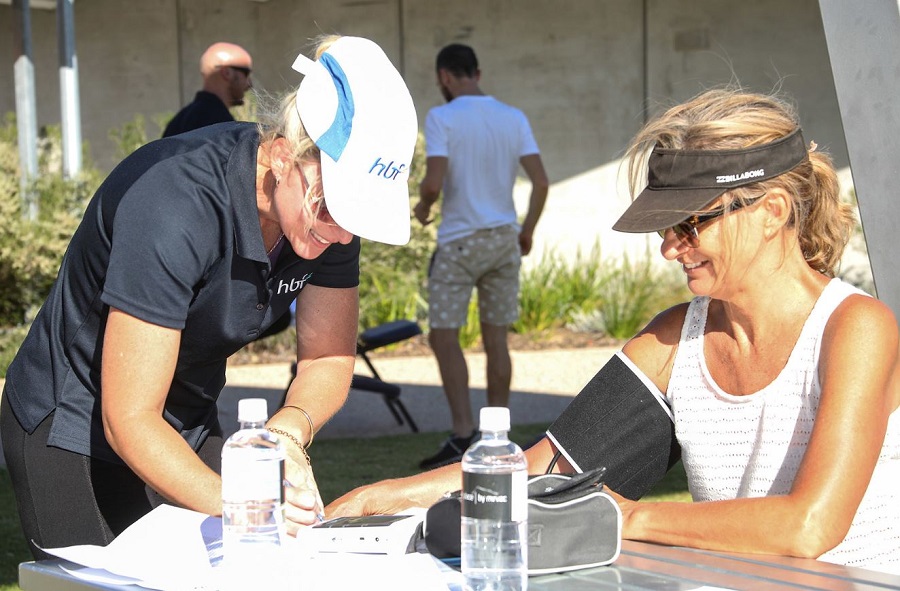 A family paddle session hosted by the Fremantle Surf Life Saving Club, and the calming 'meditation to music' offering from Cherish U and Sound Alchemy was blissfully enjoyed by all who attended.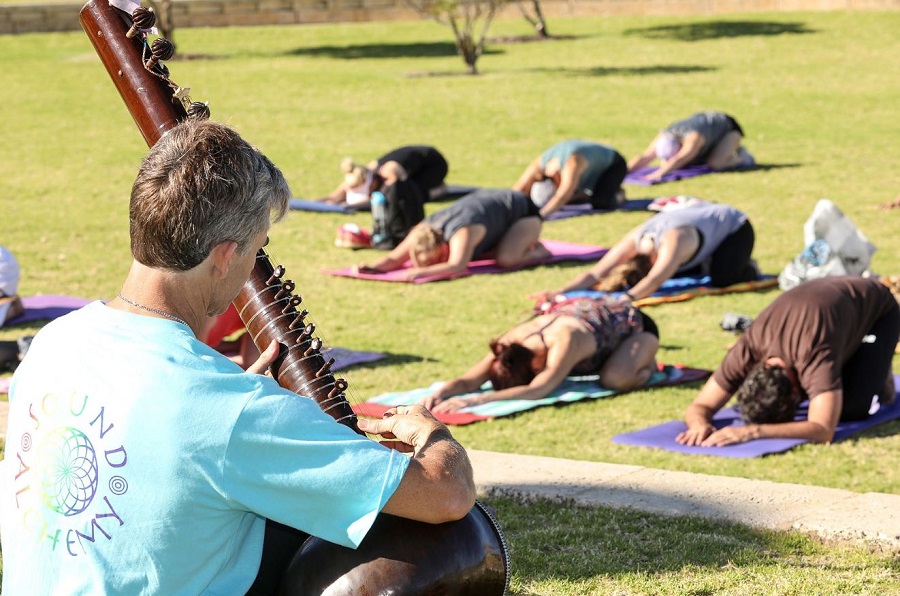 The bike paths were also busy on the day, with visitors enjoying the incredible WA cost line given a complimentary service from Captain Walker Cycles.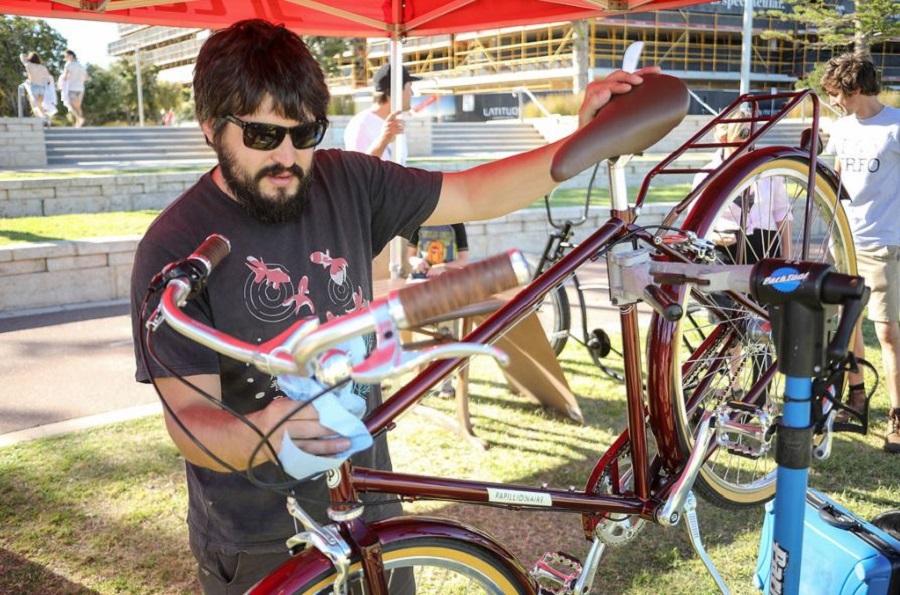 We loved seeing you all enjoying the Leighton life, and look forward to sharing another Wellness by the Water event, soon.